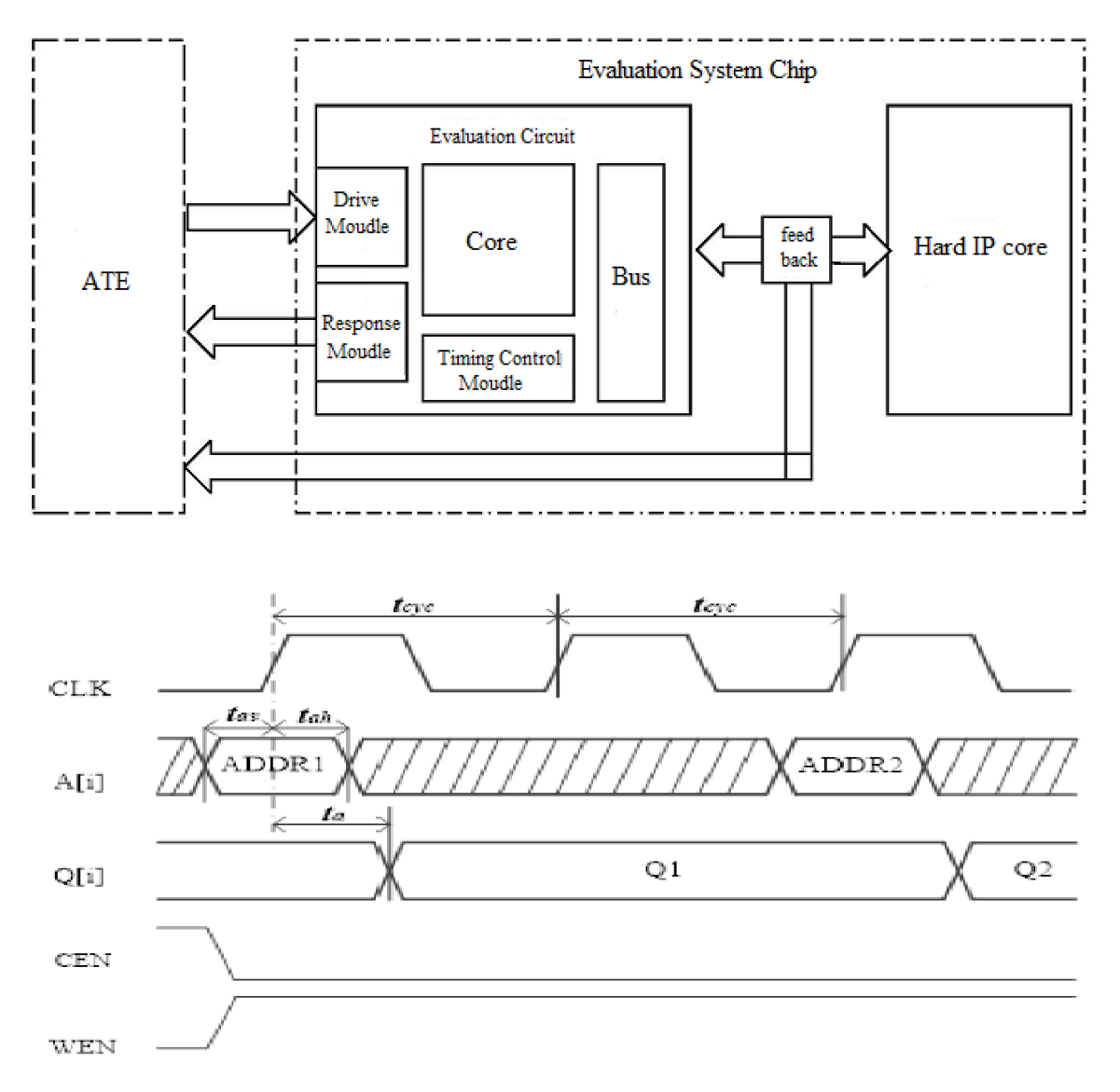 Authors:
Kun Yu, Hua Wang
Institution:
Sino IC Technology Co, ., Ltd, ., Shanghai
Keywords:
hard IP core;system on chip (SOC);testing technology;evaluation circuit;memory;automatic test equipment (ATE)
doi:
10.33079/jomm.19020201
Abstract: Based on the analysis of the existing hard IP core testing technology, the hard IP core nondestructive testing technology was studied, according to the verification requirements of a large number o...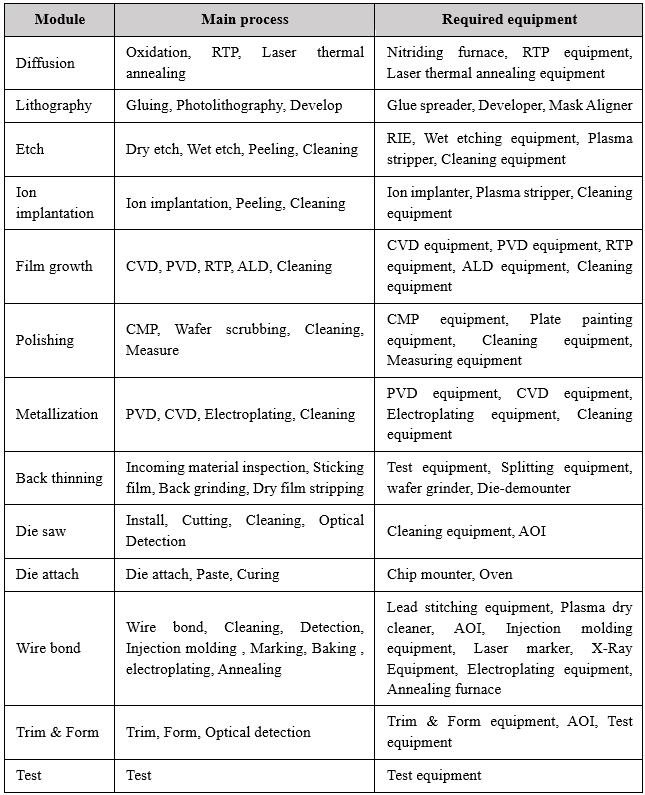 Authors:
Lithotechsolutions.org
doi:
10.33079/jomm.19020105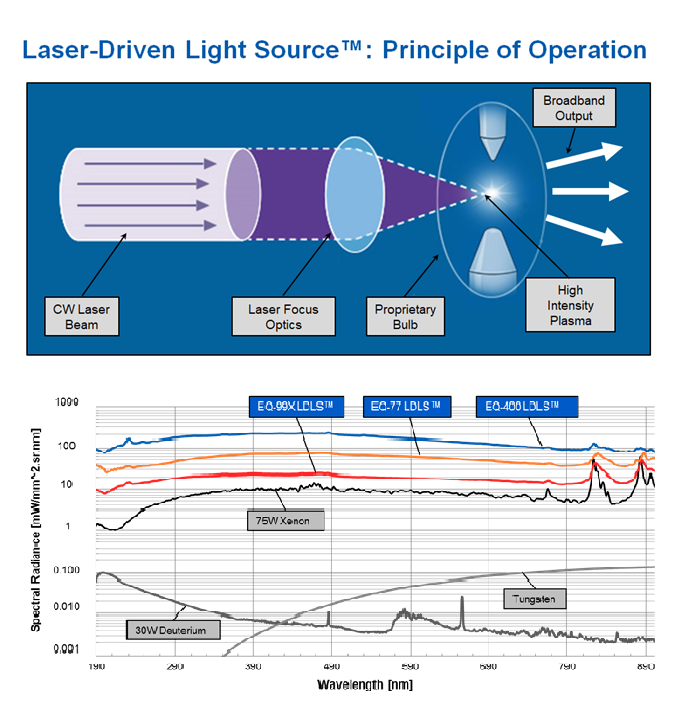 Authors:
Huiling Zhu, Paul Blackborow
Institution:
Energetiq Technology, Inc, ., 7, Constitution Way, Woburn
Keywords:
laser-driven;brightness;broadband;deep-UV;metrology;LDLS
doi:
10.33079/jomm.19020104
Abstract: Laser-driven light sources (LDLS) have ultrahigh-brightness and broad wavelength range. They are ideal radiation sources for optical metrology tools for advanced process control in semiconductor ma...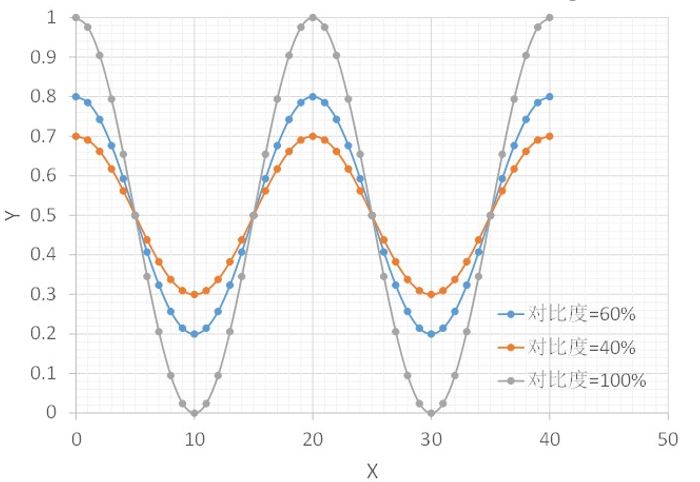 Authors:
Qiang Wu
Institution:
Shanghai IC R, &, D Center, Shanghai
Keywords:
image projection photolithography;imaging contrast;exposure latitude;mask error factor;linewidth uniformity;chemically amplified photoresist;phase shifting mask;optical proximity correction;and photoacid diffusion length
doi:
10.33079/jomm.19020101
Abstract: Photolithography has been a major enabler for the continuous shrink of the semiconductor manufacturing design rules. Throughout the years of the development of the photolithography, many new techno...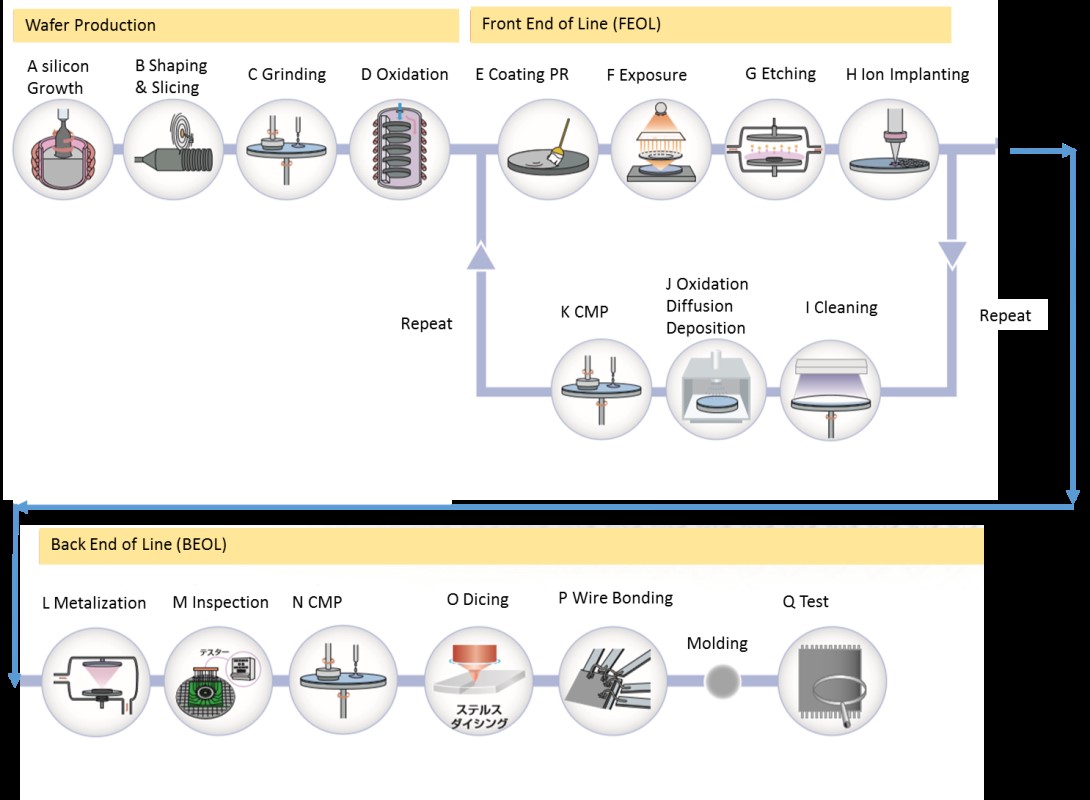 Authors:
Chenghao Xiang, Xusheng Zhou
Institution:
Hamamatsu Photonics (China) Co., Ltd., Beijing
Keywords:
optical semiconductor inspection/metrology/monitoring solutions;image sensor;light sources;mini-spectrometer;photomultiplier tubes/modules
doi:
10.33079/jomm.19020102
Abstract: Pursuing small critical dimensions (i.e. 14 nm or below) and high integration bring us lots of physical defects causing low yield and functionality failures for foundries. Under this circumstance, ...